About SMLM
Sell More Live More is a sales training hub designed to give you online classes, training, and education in order for you to sell more units.
What Makes Our Training Different?
The Sell More Live More sales training is different from most because:
Teaches You The Entire Sales Process A-Z
Designed For A One Day Close For A Short Sale Cycle
Teaches You Looping Instead Of Rebuttals To Destroy Objections
Guaranteed To Give Results When You Follow The Program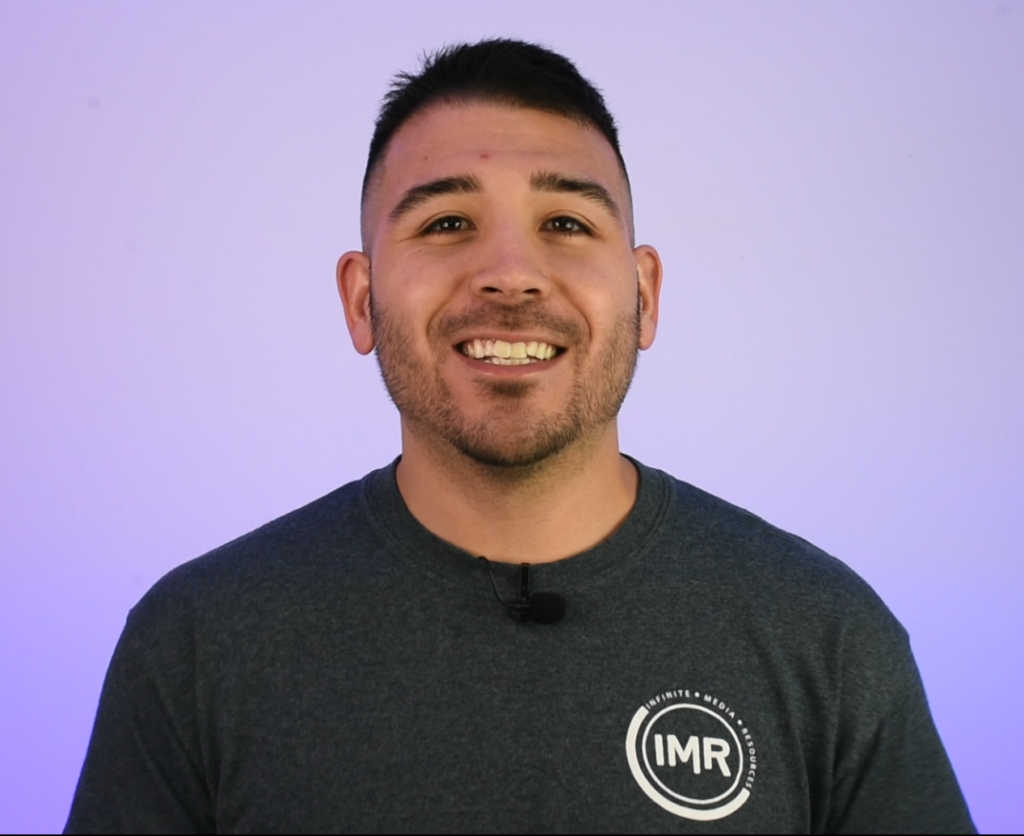 Training Everyday Will Hone Your Skills
Training on a consistent basis will give you a considerable advantage over those who choose not to train. Training with Sell More Live More will increase your sales mindset and help you tune in to selling more than you have ever sold before.
Chris Paulino
Founder
Our Vision
Who We Are
"It is impossible for a man to learn what he thinks he already knows."
We have learned the hard way so you don't have to. We gladly share our valuable knowledge with you because we know with a little training and consistency, you can become a master sales person.
You will be learning from someone who has been in the sales field a long time and has been in your shoes, searching for ways to get more sales and bigger pay checks, which lead to a life full of more everything. And to get to that life you desire, you have to sell more! We will teach you how to sell more than ever before, with our trade secrets and well tested sales process because we have used it in the field and have found with a solid sales process like Sell More Live More, you can increase your sales to the highest point in your career!

Learn From Industry Leaders
Learn from someone who has worked in the field and know what it takes to get great results and can show you the way.

Learn at Your Own Pace
With our online learning platform, you can learn at your own pace and train when you have time in your own schedule.

Professional Certification
One you finish our course we give you certification that you will let you know you're ready to take on the world.
Join Our Community
Enter your email address to register to our newsletter subscription delivered on regular basis!